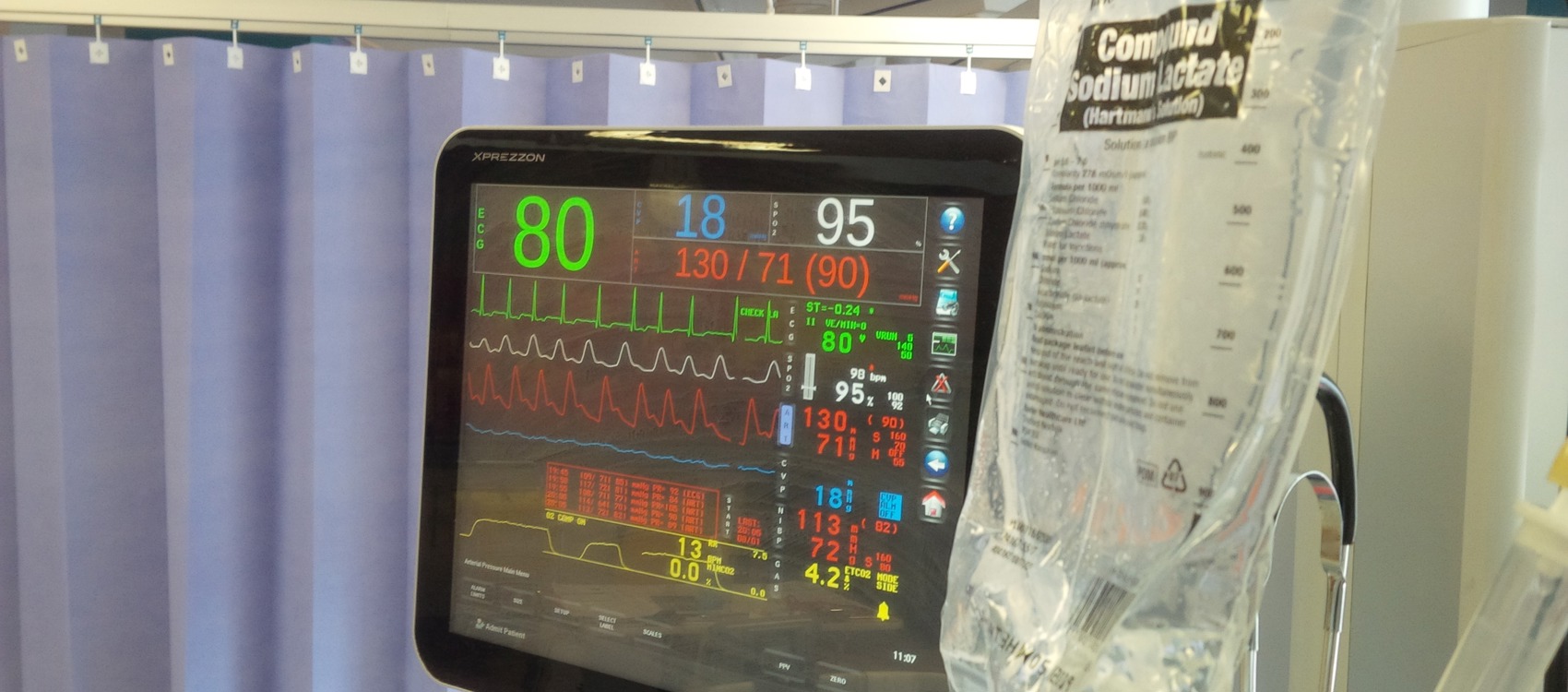 Cardiff, Antrim and now Belfast. Glasgow, Norwich and Whiston next!
New Centres opening throughout the UK
---
18 May 2021
I had the very great opportunity to join the IMPACT course at the Royal Victoria Hospital in Belfast earlier today.  Belfast represented the opportunity for me to see candidates and faculty enjoy our completely updated and refreshed course.  It was a delight to see.
It was especially rewarding for me to interact with colleagues in the hospital which was so important to my undergraduate training in the 1990s.
Our society, our families, and medicine has been through so much recently but it was so uplifting to see a little bit of normalisation occur.
I am now off for a pint of the black stuff (outside) in the city centre whilst dodging the rain.
It is Belfast!
IMPACT National Medical Director